Surrealist Artists
The artists who have left the biggest mark on surrealism
The movement of surrealism was expressed through different mediums. Several artists chose painting and sculpture but many surrealist works were created using a camera or even a pencil. When we think of surrealist art we often think of its paintings that look like a fantastic dream but we cannot forget about the surrealist cinema or even automatic writing.
We have selected for you the artists who have left the biggest mark on the surrealist art movement.
All surrealist artists
Francis Picabia
True modern artist and major paintor the 20th century.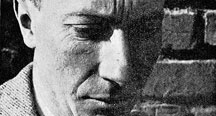 Jean Arp
French artist who did his mark in several artistic movements.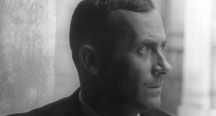 Joan Miro
Avant-gardist with much creativity, he is one of the representatives of surrealism.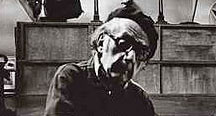 Man Ray
Surreal photo artist, he is known worldwide for his work.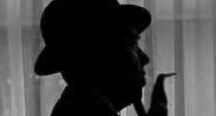 René Magritte
Innovative artist that can be described has a master of surrealism.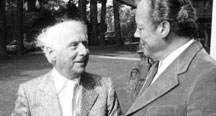 Max Ernst
Max Ernst is an art explorer, a major artist of the surrealist movement.